Hi!
My name is Pooja and I'm a CPD certified Fitness Trainer. Besides fitness, I also like to read about latest research in Science and Technology. And this is my personal knowledge basecamp where I scribble down my thoughts all around Robotics, Space, Ecology, Scientific Research and Future technologies.
I'm a bibliophile and enjoy reviewing books. You can find them here: Book Reviews
Creative people inspire me, I end up taking their interviews so that I can fuel my creative impulse. Please find the vault here: Interviews
I'm a vegan, also into yoga, meditation and marathons.
Currently, I'm helping my friends building three very interesting products:
innovegics DOT com
Bakehoney DOT com
Verdancyvibes DOT in
Before that, I was working for Citizen Media Private Limited (InstaMedia) as Content iMarketing Head (8 years).
Followed by sabbatical for one year.
Then I started doing couple of freelance projects as a Project Manager for:
Mobileads DOT com
Mopress DOT io
Education
Academically, I have 3 Master's degrees and 1 MPhil degree under my belt:
Master of English Literature
Master of Mass Communication
Master of Business Administration
Postgraduate research Masters (M Phil) in English Literature with thesis "Feminism in the works of Margaret Atwood"
Scientific literature has always fascinated me and lately I have completed two online courses on Neuroscience and Insulin via Udemy.
Also,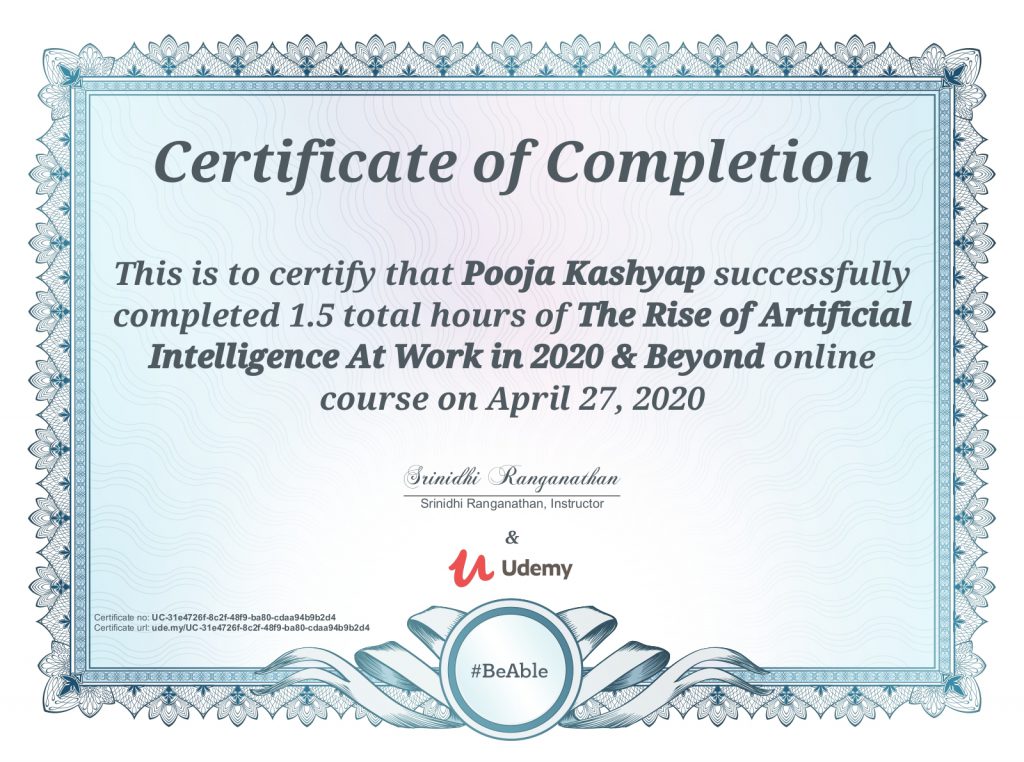 Social footprints
I'm on Twitter, Quora, Goodreads and LinkedIn. 
It's awesome to get connected directly!
Thanks for stopping by 🙂